Shaped Refractory Manufacturer in China for Wholesale
Introducing 's innovative Shaped Refractory, the perfect solution for all your refractory needs. Designed to withstand high temperatures and harsh environments, our Shaped Refractory products are engineered to provide exceptional heat resistance and durability.

Whether you are in the steel, cement, or glass industry, 's Shaped Refractory products offer unmatched performance. Our state-of-the-art manufacturing process ensures precise shaping and composition, resulting in superior quality and reliability. With our Shaped Refractory, you can trust that your equipment and structures will be able to endure extreme thermal stress and maintain their integrity over time.

Not only do our Shaped Refractory materials offer outstanding thermal insulation, but they also exhibit excellent resistance to chemical and physical erosion. This makes them ideal for applications where corrosion and erosion are common challenges.

At , we pride ourselves on delivering innovative solutions that meet the highest industry standards. Our Shaped Refractory products have been rigorously tested to ensure they can withstand the most demanding conditions, providing our customers with peace of mind and long-lasting performance.

Trust 's Shaped Refractory for your refractory needs and experience the difference in quality and reliability.
Zhengzhou Dongfang Furnace Lining Materials Co., Ltd.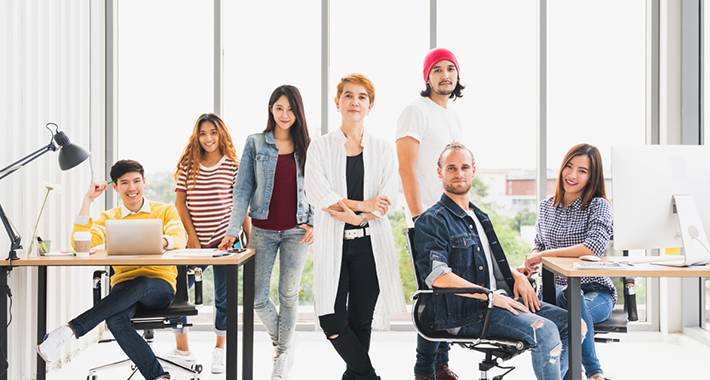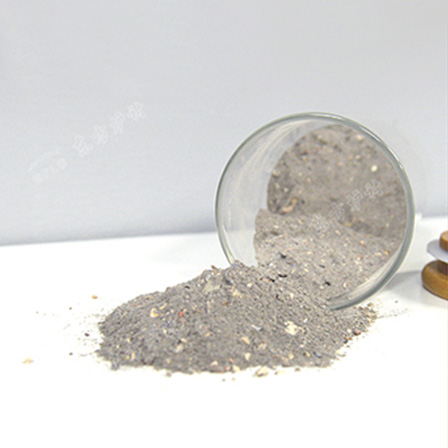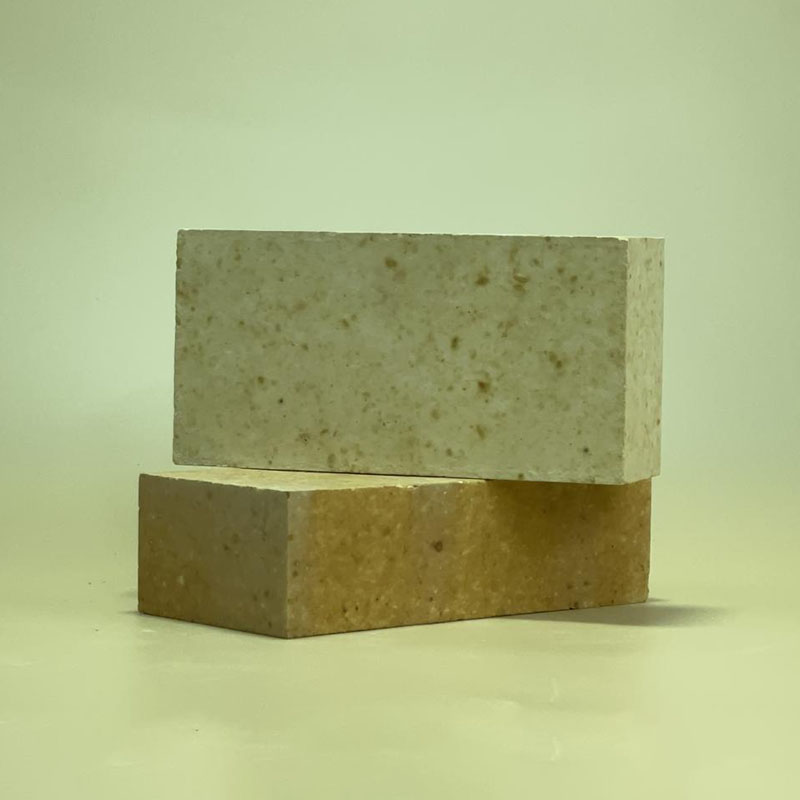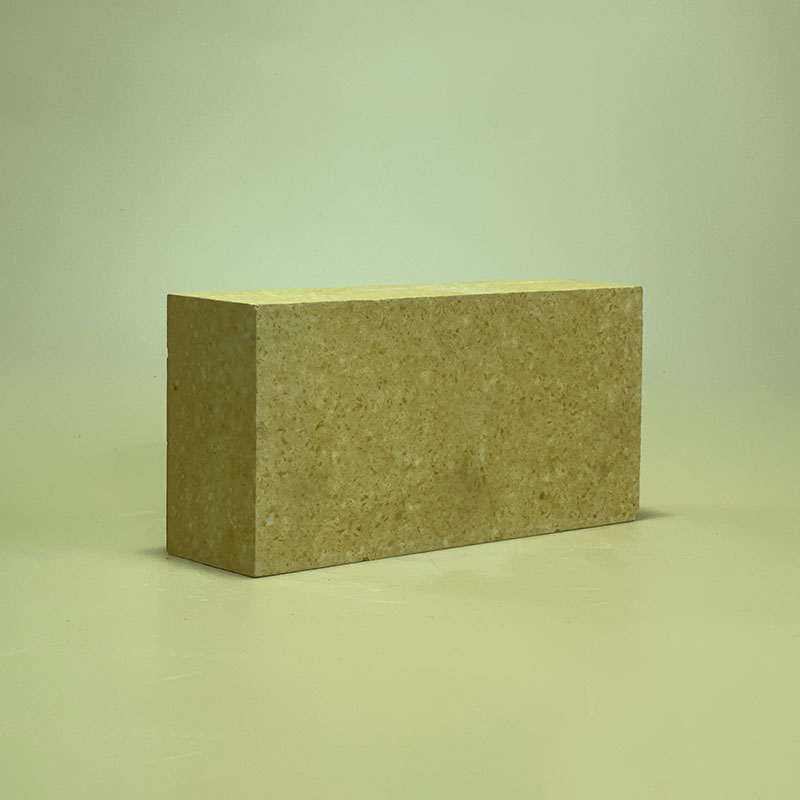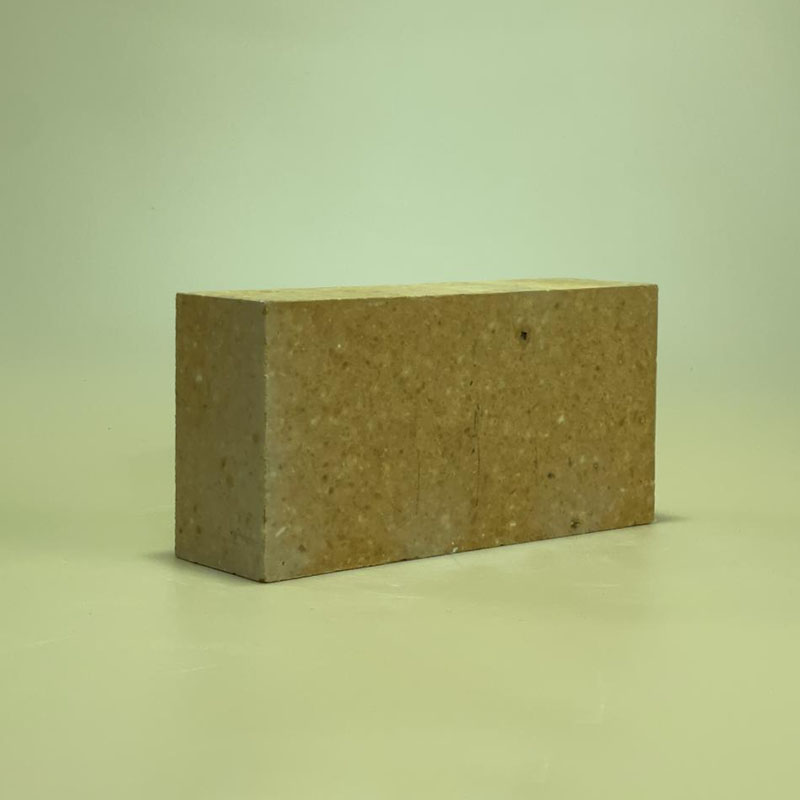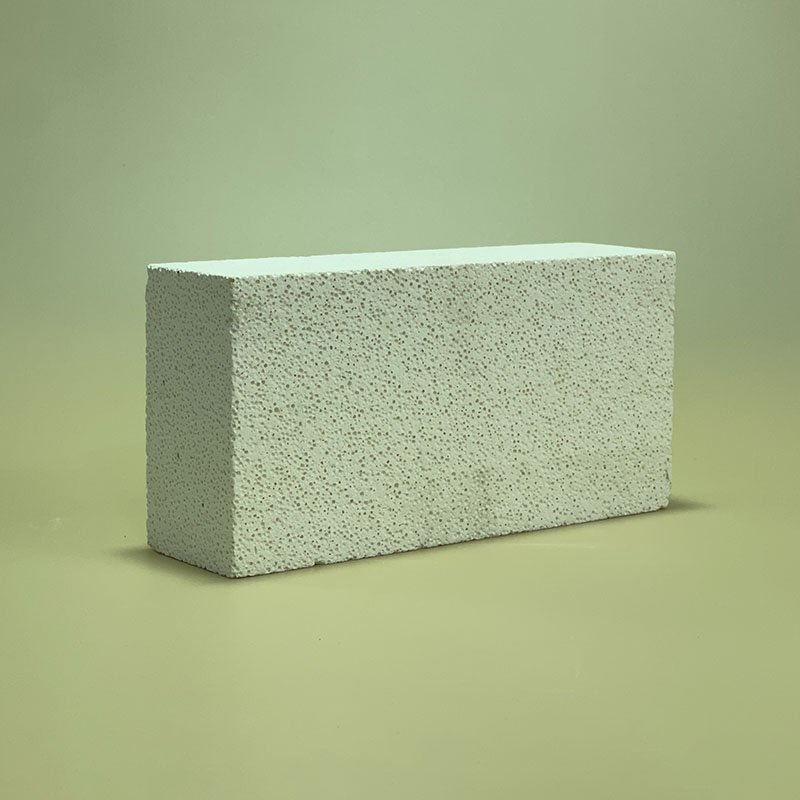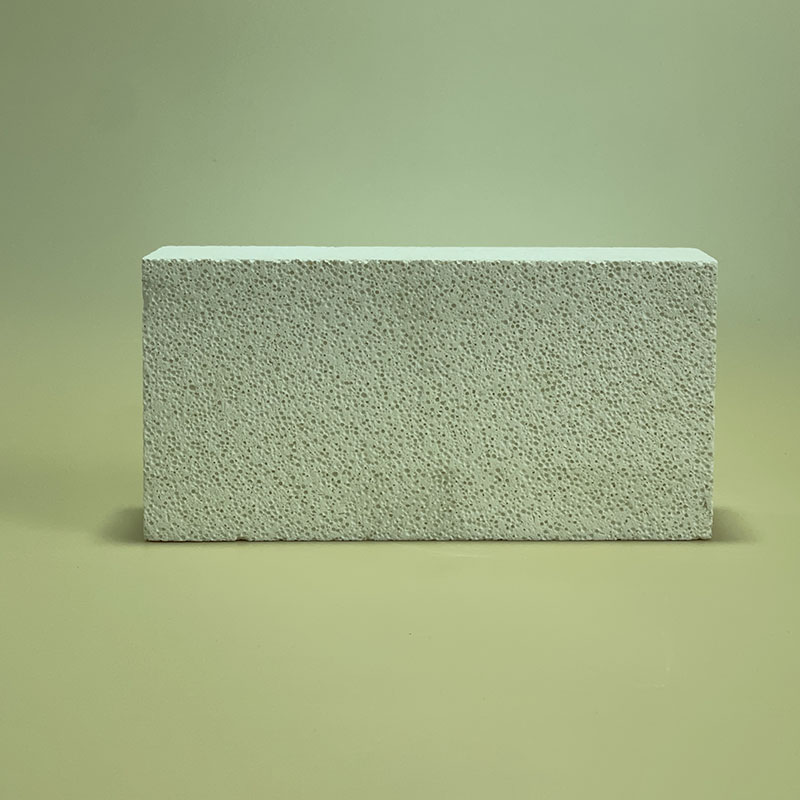 Wholesale Shaped Refractory Manufacturer China | High-Quality Exporter
Reviews
Related Videos
Introducing our innovative product, the Shaped Refractory. Engineered with precision and expertise, our Shaped Refractory is a game-changer in the field of high-temperature industries. Designed to withstand extreme thermal conditions, this cutting-edge refractory material boasts unrivaled durability and performance. Crafted using advanced manufacturing techniques, the Shaped Refractory is the ideal solution for industries such as steel, cement, glass, and petrochemical that require materials capable of withstanding intense heat and harsh environments. With its exceptional thermal insulation properties and remarkable resistance to corrosion, erosion, and thermal shock, our Shaped Refractory ensures optimal performance and extended service life. What makes our Shaped Refractory stand out is its versatility. Available in a variety of shapes and dimensions, this product can be customized to perfectly fit the specific requirements of each application. Whether it is used as a lining for furnaces, kilns, incinerators, or as a protective barrier in chimneys and exhaust systems, our Shaped Refractory guarantees outstanding performance and reliability. Furthermore, our Shaped Refractory is composed of premium raw materials carefully selected to deliver superior quality. Engineered by a team of experienced professionals, this product undergoes rigorous quality control tests to ensure it consistently meets the highest standards. Invest in the future of your high-temperature operations with our Shaped Refractory. Benefit from its exceptional thermal resistance, durability, and versatility, all backed by our commitment to excellence. Stay ahead of the competition and maximize productivity with the ultimate refractory solution – the Shaped Refractory.
The Shaped Refractory is an exceptional product that exceeded my expectations. Its structural integrity and heat resistance are unmatched, making it ideal for high-temperature applications. The quality materials used in its construction ensure durability and longevity. I was impressed with its precision shaping, allowing for easy installation and a perfect fit. The refractory's ability to withstand extreme temperatures without cracking or warping is truly impressive. Whether used in furnaces, kilns, or ovens, this product delivers consistent and reliable performance. I highly recommend the Shaped Refractory to anyone in need of a top-notch heat-resistant solution.
I recently purchased a shaped refractory product and I am extremely satisfied with its performance. The quality of this refractory is exceptional and it has surpassed my expectations. The shape of the product is perfect for my needs, allowing for easy installation and a precise fit. The refractory material is highly durable and offers excellent heat resistance. It has proven to be highly effective in maintaining high temperatures and has significantly improved the performance of my equipment. I would highly recommend this shaped refractory to anyone in need of a reliable and long-lasting solution for their heating applications.
Contact us
Please feel free to give your inquiry in the form below We will reply you in 24 hours